Post by Halym Vennerberg on Jun 17, 2020 12:18:51 GMT -6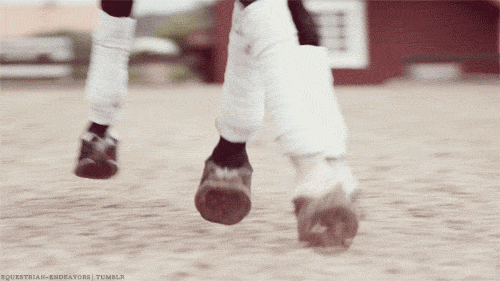 17th of June - 20th of July
f
or questions, DM or write in our discord!
IMPORTANT
: You can start without having your rider registered
This is one of 5 events which will come in future. You can earn at all these 5 events one ribbon.
So you can try to get all 5 ribbons to complete the look!
---

This is our second club competition and it is a collaboration with IPF! We are hoping you have fun.
This is a dressage show. Your rider should be registered with dressage/allrounder or eventing at Roach Club.
Your should be registered with the IPF Dressage to get points.
See all information below in that post.
---
INFORMATION
» There is no starting fee.
»
Riders can/should be registered to get points.

» Horses can/should be registred with the IPF to get points!
» Every rider and horse can only participate
once
, but you can make as much pictures as you want for one entry!
» Check the registration number of your rider
here
.
» There are 2 different classes! Editor and non editor. Please start in the class you think you belong!
» The rider has to be 10 years or older.
» The horse has to be 4 years or older.
» Please don't reserve a post. Just post if you have the picture done. One entry, one post!
» At the judging we will have groups of 8 people.
» Grass terrain is allowed!
» Just join the unedited class if you have just done MINIMAL editing! You can paste in tack bur don't use premade tail/mane!
» Every registered rider is getting points! (1pts per entry)
»
IMPORTANT:
When you add a training picture you will reserve +1pts for your rider.
So you can join with the competiton with the competition picture and the training/freestyle one. The competition one will get judged, the freestyle one is giving your rider automatically 1 point when it is added to the competition!You can only add one bonus picture to your entry.
» Please write you in into the google form ! This is needed to be judged.

OUTFIT
» Helmet is required for the rider.
» Breeches are required.
» Express yourself with
any colour when you join the freestyle class.
» Bridle and dressage saddle should be dark.
» At this competiton please
use white
saddlepads, when joining the competition class.
» Accessoires are allowed

---
PICTURE WE ARE ASKING FOR
We are looking for a dressage picture. In any class or level! For the extra pic you can chose a training picture! Or freestyle picture. This picture won't be judged, this if giving you one extra point for your rider. Please sent just in the competition picture!.
JUDGINGThis competition will be judged differently!

Please just have fun. We will just judge how creative you are with picture and text(optional).
Everyone will be a winner.
---
THE CLASSES
UNEDITED
(RC UN)

EDITED
(RC E)


THE WINNINGS

(if your you are registered)
| | | |
| --- | --- | --- |
| Riders Winnings | | IPF Dressage Affiliate Winnings |